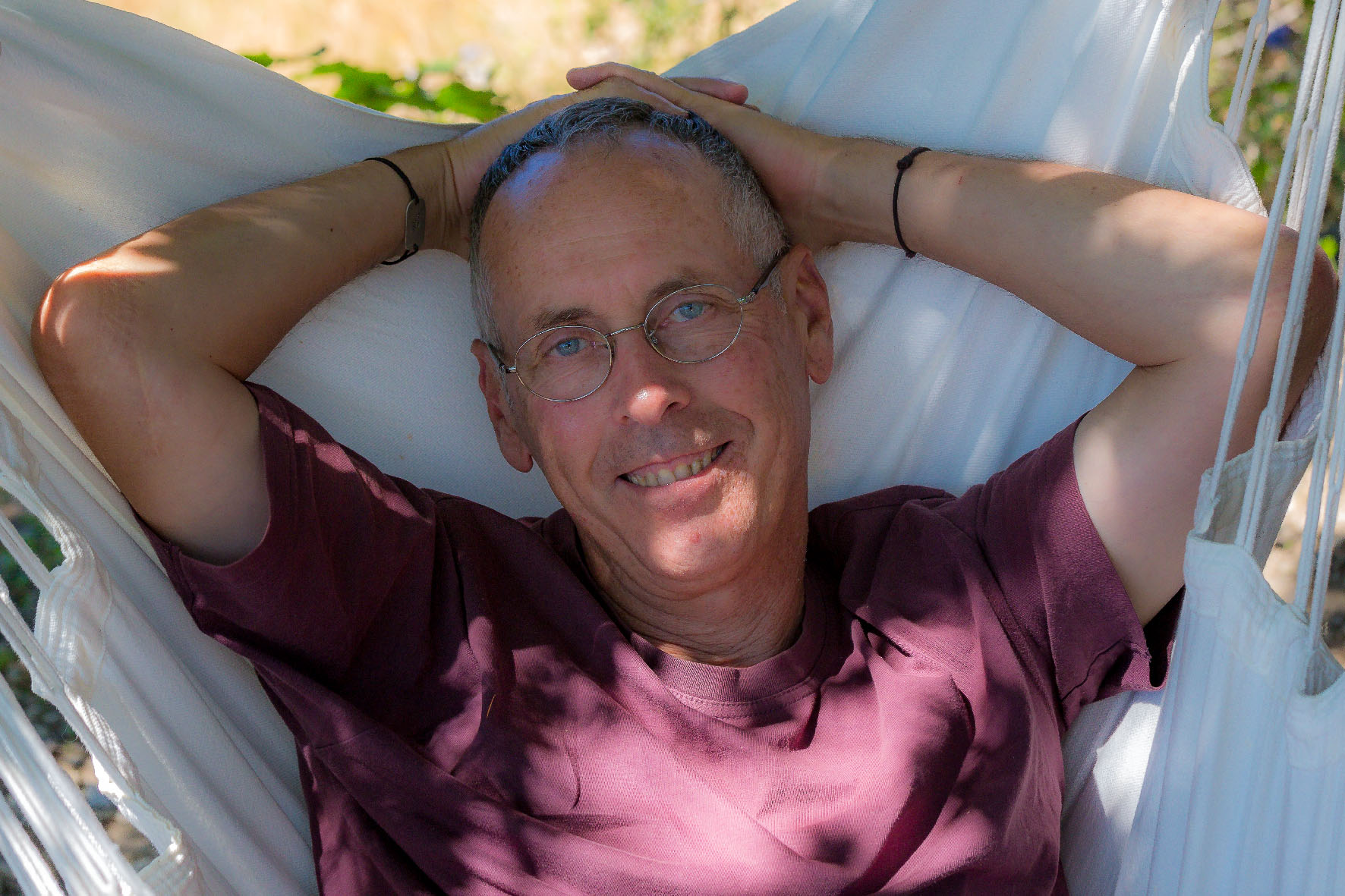 Feel free to contact me if you have any question, need any further information on this holiday accommodation or if you simply wish to send a message to Chalet Carpe Diem's owner.
Telephone
+33 6 84 52 35 47
Chalet Carpe Diem
183 rue Pré la Combe
Les Carles
05230 La Bâtie-Neuve
France
Did you stay at Chalet Carpe Diem? Leave a review, you'll help future guests choose their next holiday rental!